Automotive
Accelerate software-defined vehicles and smart mobility
Together, we're driving the future!
Request a Demo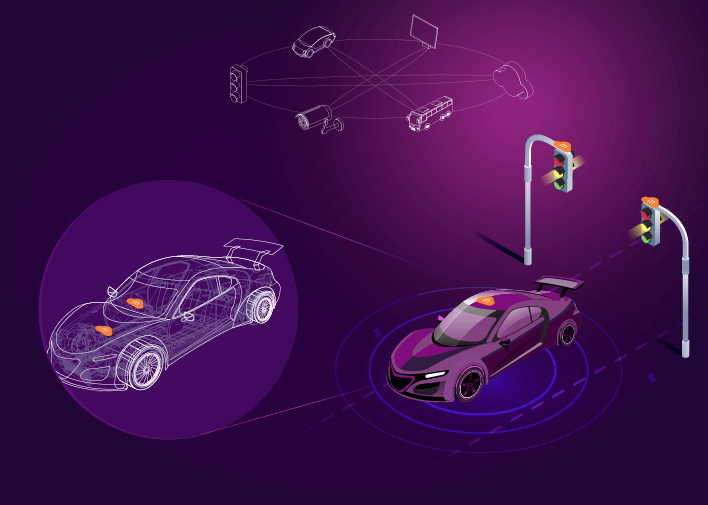 future of Automotive
Adoption of digital technologies across the automotive industry is accelerating. New cloud-native software-based systems are emerging to support greater levels of connectivity and automation. Combination of AI, machine learning, big data, and cloud computing enables the next generation of software-defined vehicles (SDVs).
challenge/solution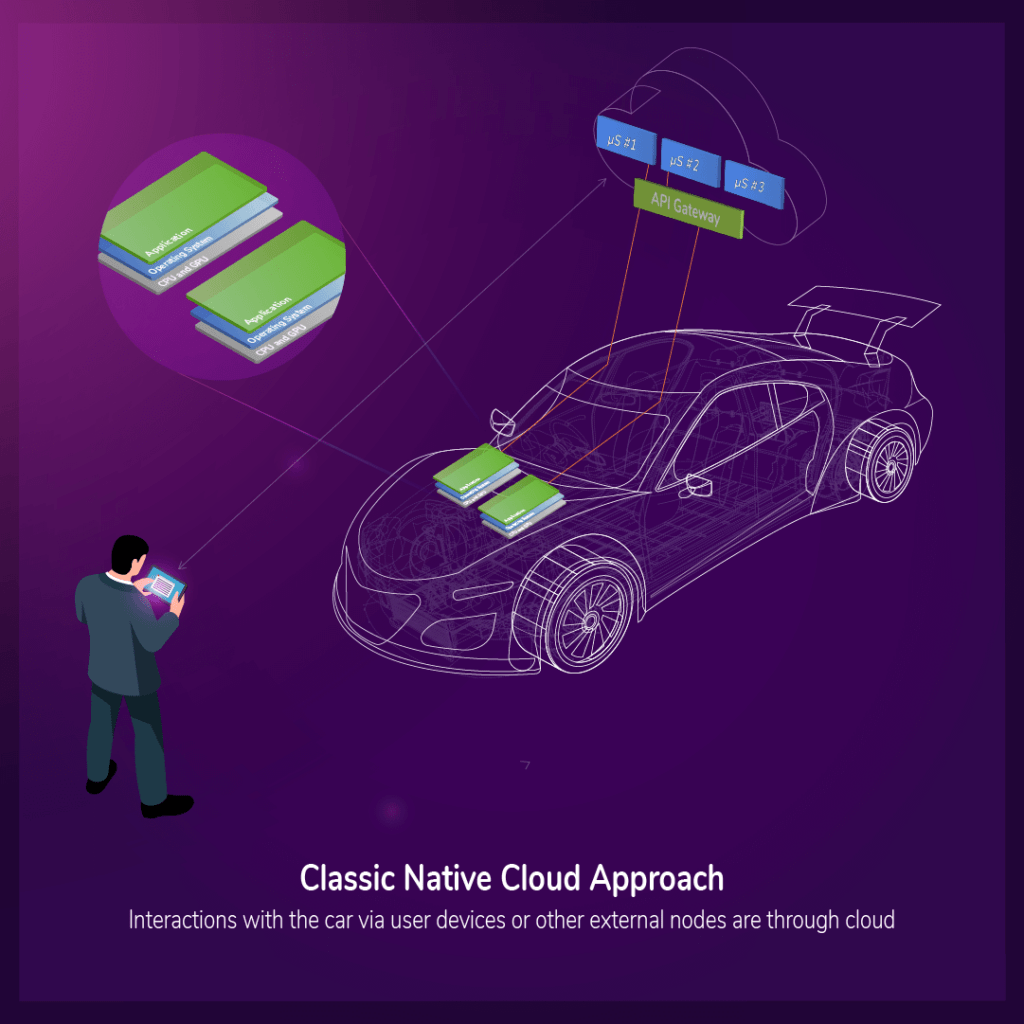 Software-defined vehicles (SDV) is hindered by today's cloud limitations, coupled with the variety of incompatible hardware, OS and connectivity solutions.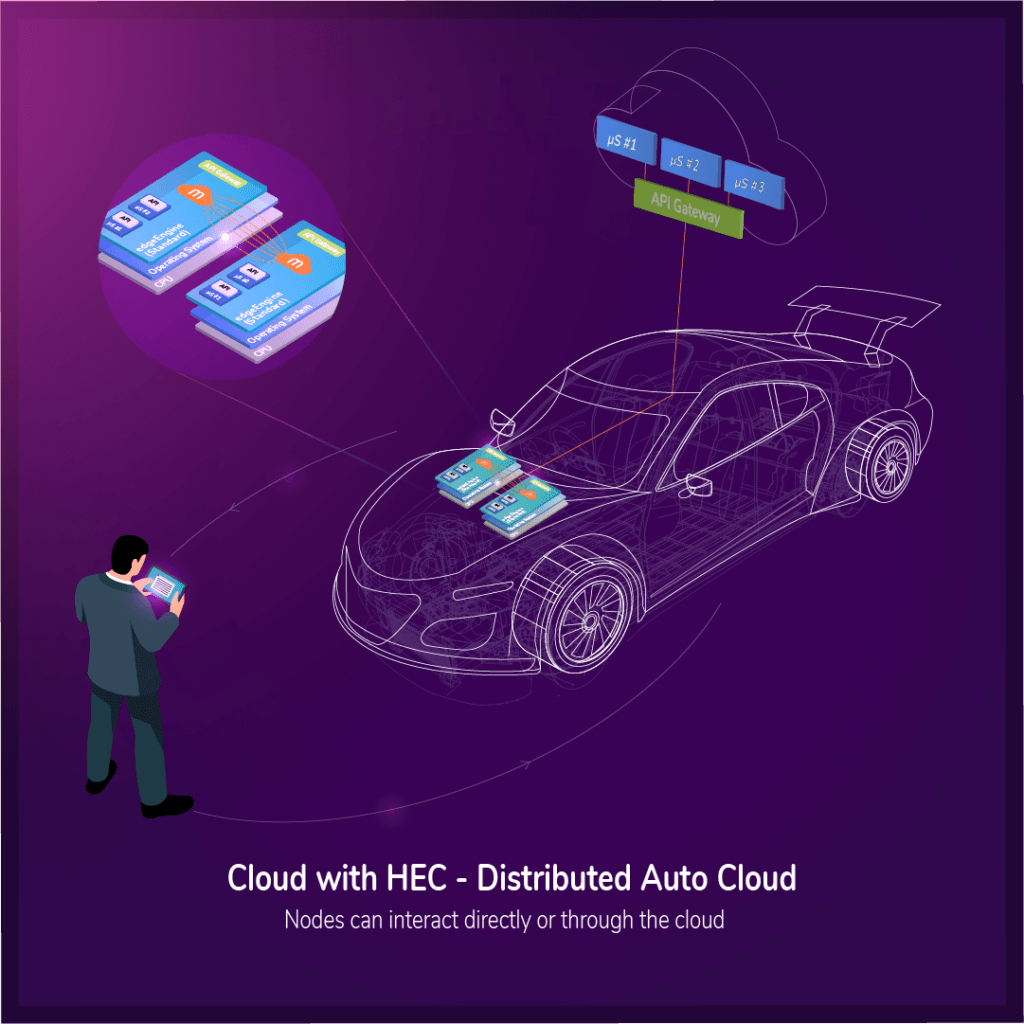 mimik platform can address all the shortcomings of cloud and enable superior experiences with significantly less capital and operational costs. The mimik edgeEngine allows smart devices to act as cloud servers when needed, enabling workloads to process data and communicate directly across Telematic Control Units (TCUs), smart devices, and apps.
challenge
solution
make smart cars intelligent
revolutionize Automotive with
mimik ed

geEngine

Get in touch with the mimik team

Request a Demo
Go to developer
support
Vel nihil cumque quos dolorem culpa. Deleniti officiis et et quisquam voluptas.
Go to developer support