meet our clients
meet our clients
Explore how our customers and partners across vertical industries are benefiting from mimik technology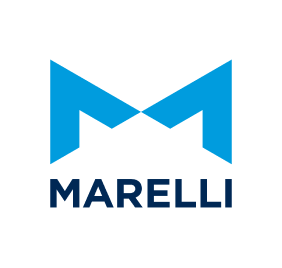 Marelli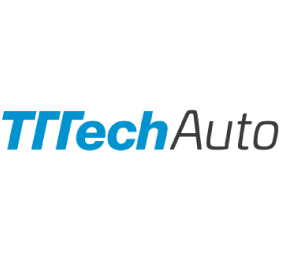 TechAuto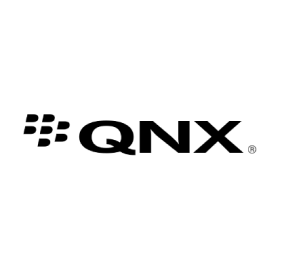 QNX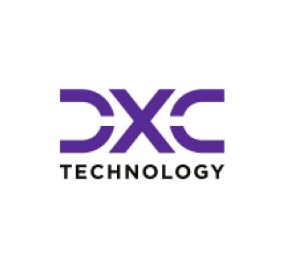 DXC technology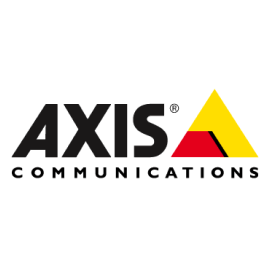 axis communications
airlinq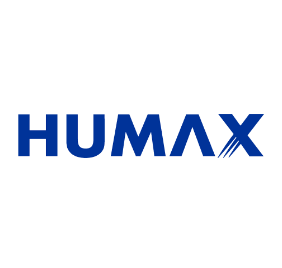 humax
AWS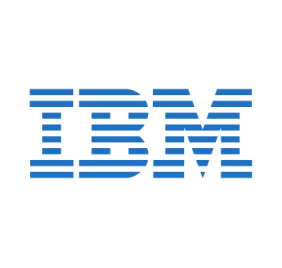 IBM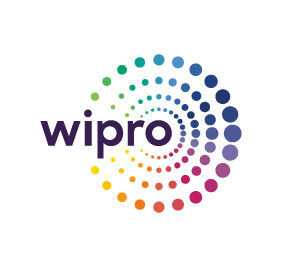 wipro
AWTG
veea
lime microsystems
flybits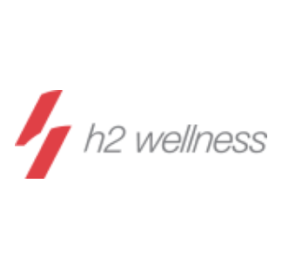 H2 wellness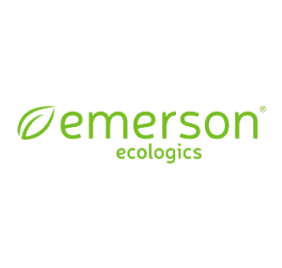 emerson ecologics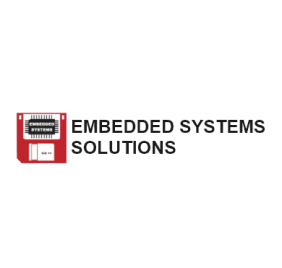 business & decision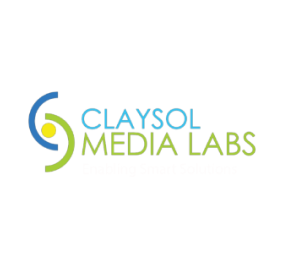 claysol media labs
uniti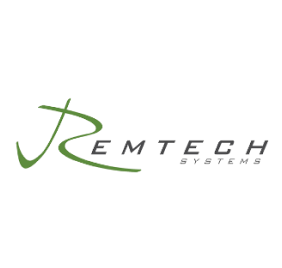 remtech systems
3blackdot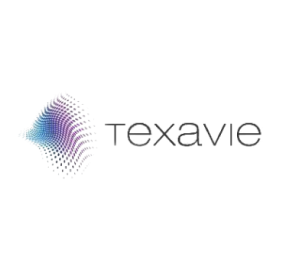 texavie
diginomica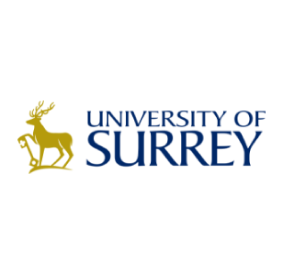 university of surrey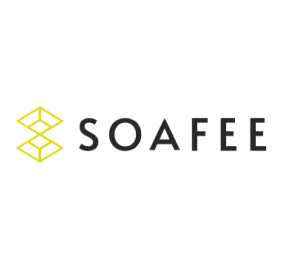 soafee
The aptly named mimik technology may just have come up with the final piece of the edge computing jigsaw – how you make it work right out there in the dark and dirty world of billions of IoT sensors and controllers in order to seamlessly make both good sense and very effective use of the tsunami of data coming the way of every business.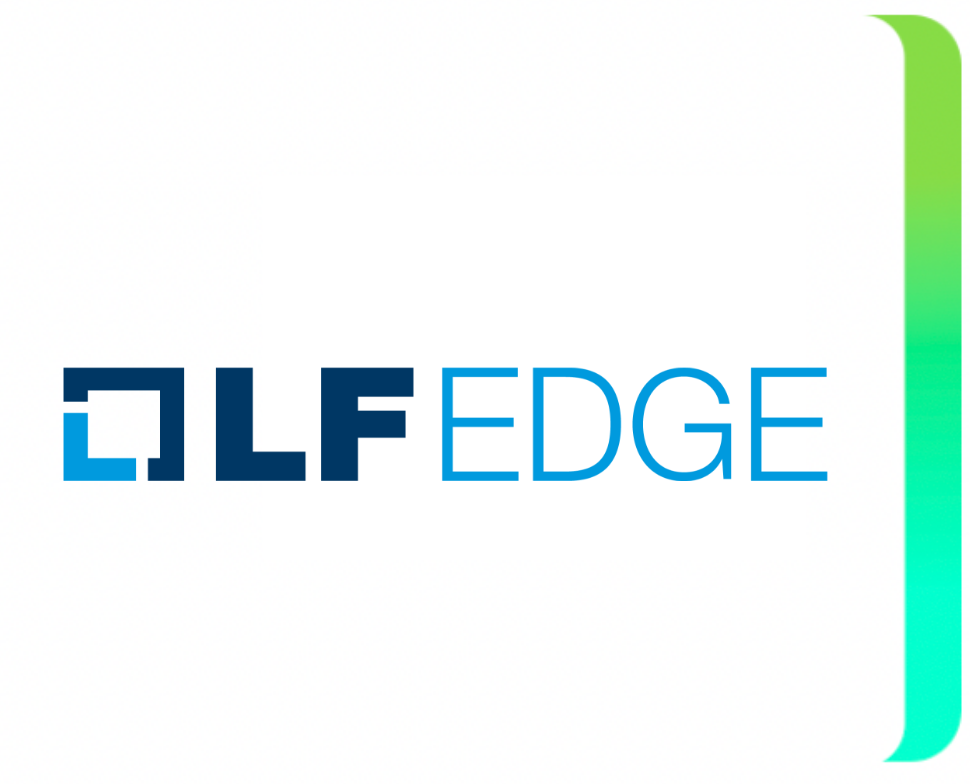 We look forward to welcoming mimik into the fold of the IBM edge ecosystem. Together we plan to build and deploy clustered edge applications that can run on iOS, Android and other mobile devices as an integral extension of the enterprise hybrid cloud platform, unlocking natural scalability and speed in a cost effective, open and secured way.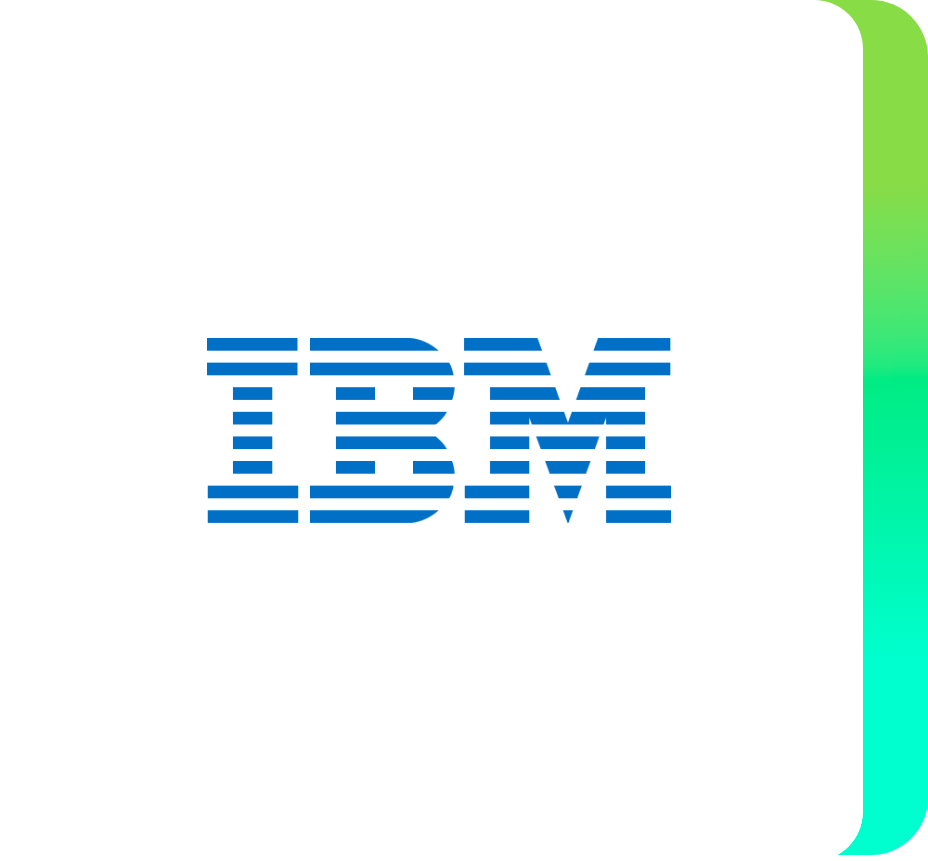 mimik provides a lot of value to the automotive space. Our clients are automotive OEMS who benefit from mimik edge cloud platform for a variety of use cases from infotainment to V2V and V2X use cases. they can also benefit from leveraging mimik's expertise in hybrid edge cloud architecture design and development to significantly reduce their reliance on central cloud and create a digital experience that would not be feasible with the central cloud.
We have already referred mimik to several clients and partners. We referred them because mimik would solve several cloud challenges and enables new use cases and business opportunities for our clients. Using mimik's edgeEngine for our app development, not only we have saved a lot on the hosting cost but also have decreased our time of development going across various platforms, and lowered latency and provided better user experience for the consumers.
"AWS customers look to our APN partners to support them with scale, elasticity, availability, and security for deployment and management of devices at the edge. As an APN technology partner, mimik has proven capabilities to help customers reduce the burden of undifferentiated lifting in managing devices at-the-edge, helping implement edge-enabled applications faster using the edgeEngine. "
"We are very excited to have mimik join the 5G open innovation lab. As the pioneers in hybrid edge cloud technology and a team made up of world-renown innovators, they can contribute significantly to the future success of 5G and enabling new applications for the hyper-connected world,"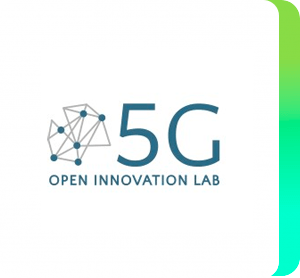 "Co-locating data in one place is prone to privacy and security risk. Flybits has a strong patent portfolio on privacy preserved data processing and we are pleased to find a partner who has built a unique technology that can augment our confidential computing capabilities. Such capabilities will empower bank customers to choose how they share their data and for what purpose. Our partnership with mimik will introduce a new paradigm, creating an architectural blueprint of trust-based personalization using a cutting-edge technology that has never been used in the financial sector."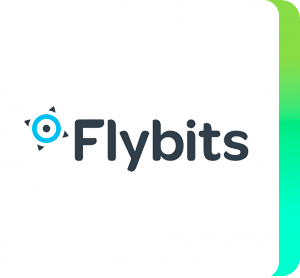 See edgeEngine In
Action
Vel nihil cumque quos dolorem culpa. Deleniti officiis et et quisquam voluptas.
Request a Demo
go to developer
support
Vel nihil cumque quos dolorem culpa. Deleniti officiis et et quisquam voluptas.
go to developer support