Join us and meet these entrepreneurs, creatives, developers, specialists in digital and technological tools, involved in digital research and in the development of new ideas on the uses and impacts of the digital in various sectors!
October 16th, 2020 1:25 PM - 1:55 PM EST
Future of Internet
From mobile Internet to Hyper Connected World
In this talk, Fay looks at the evolution of internet from the mobile internet era to the hyper-connected world and its economic, social and technical implications. She argues that mobile internet has failed on its expectations for global prosperity due to the choice of business models and architectural frameworks. She finally suggests approaches to make sure the next evolution of internet will be socially responsible and sustainable.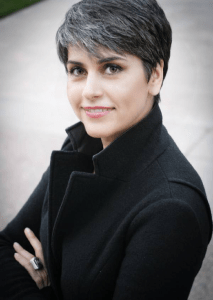 October 14th, 2020 1:20 PM - 2:05 PM EST
We have moved from a world of Papyrus to Quantum Computing, and more recently from the floppy and the USB drive to the Cloud. We have allowed a new world of Data to emerge, made of IoT, Machine Learning, AI, and Blockchain; a world that generates, processes, and stores Big data.
There is no free IT lunch. Virtual is real. What additional energy consumption does it imply? How does it impact our global footprint? How can we mitigate these impacts?
And most importantly, on the positive side, how can deep tech innovation contribute to make the world safer and greener?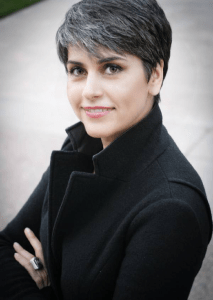 Chairman & CEO Finance

Unbuntu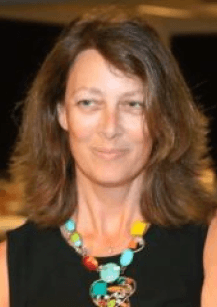 CEO Executive
Ikare innovation