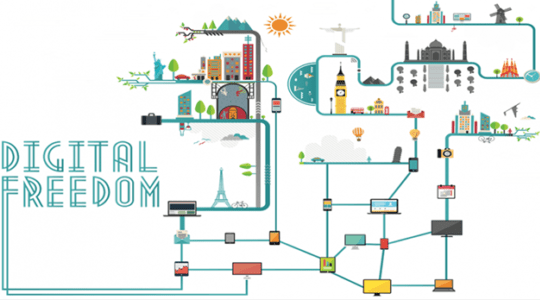 The recent FCC ruling will completely change the way individuals and businesses in the US access the Internet.
By Siavash Alamouti (CEO at mimik).
Published on ITProportal (January 11th, 2018)
Since its inception, internet has been an open platform to access and share information for everyone, everywhere. Initially, it was envisioned to be peer-to-peer with no dependency on any central entities. Today, internet is under attack. At mimik, we are especially concerned with the recent FCC decision to roll back net neutrality protections. With the FCC ruling, communication networks in the US have become more open to abuse by large corporations.