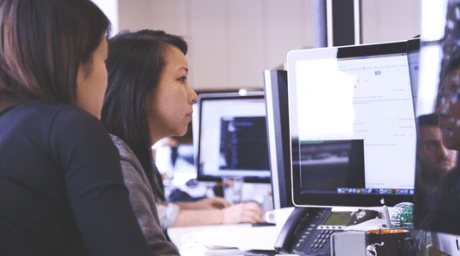 Published on Jaxenter (October 17th, 2017)
Women are underrepresented in the tech sector—myth or reality? In addition to the Women in Tech survey, at Jaxenter we also launched a diversity series aimed at bringing the most inspirational and powerful women in the tech scene to your attention. Today, we'd like you to meet Fay Arjomandi, co-founder of mimik.
Is tech a boys-only club? So it seems. But the light of smart and powerful women is finally shining bright. We root for excellence and justice and, above all, we want meritocracy to win. This is our way of giving women in tech a shout-out.