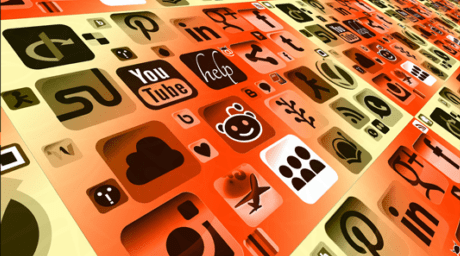 Published on Data Center Knowledge (January 24th , 2018)
Without net neutrality, a few large corporations can restructure how the Internet works and potentially slow down the pace of technological and social progress.
An open platform to access and share information for everyone, everywhere has been the fundamental role of the internet since its inception. Sadly, open internet has come under attack. The recent Federal Communications Commission ruling to repeal net neutrality protections means that communication networks in the US have become more open to abuse by large corporations. The internet was originally envisioned to be peer-to-peer with no dependency on any central entities. From now on, major telecommunications companies will have the power to decide what content runs over "their" networks. Telecom companies will be able to prioritize different types of internet traffic, block access, slow down or speed up services as they wish.