Edge Computing & AI Summit 2021
Join Sam Armani in Edge Computing & AI summit. The panel will discuss edge computing, AI, confidential computing and cybersecurity.
Moderator:
Shterny Isseroff, Tech Journalist
Agenda (EST):
12:00 PM – Short introduction and overview of the topics. (By moderator)
12:10 PM – Presentation of the panelists.
12:25 PM – Panel discussion on the following topics:
Understanding how edge computing can optimize artificial intelligence
Why edge computing should form a key part of technology strategy
The role of edge computing in data analytics
How edge computing and AI/ML can empower organizations to boost their technology strategy
13:20 PM – Q&A (From the audience)
The panel includes representatives from leading companies in the industry, including: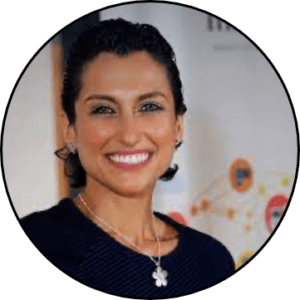 Sam Armani, Vice President, Business Development, mimik Technology Inc.
Jason Shepherd, VP, Ecosystem, ZEDEDA Inc.
Vera Serdiukova, AI Product Manager - Edge AI/ ML, LG Electronics
Ildikó Váncsa, Ecosystem Technical Lead, Open Infrastructure Foundation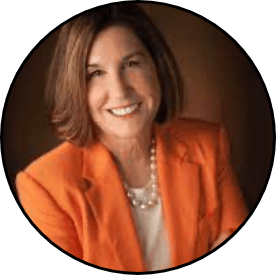 Nancy Shemwell, Chief Operating Officer, Trilogy Networks, Inc
Nitu Kaushal, General Manager, Hybrid Infrastructure Compute, Edge, IoT & Digital Services, Hewlett Packard Enterprise
Andrey Iaremenko, CTO & Co-Founder, HUB Security