mimik

is transforming businesses and entire industries

mimik

allows you to take control of your digital transformation journey.

mimik

solution expands the cloud, turning powerful edge devices into cloud servers and enabling an exciting new generation of apps that save
What is Hybrid Edge Cloud (HEC)?
HEC is an architectural approach where smart devices can act as cloud servers.
Where smart devices can act as both clients and cloud servers.
Where smart devices understand their resources and can expose them to other devices.
Where smart devices can collaborate with other devices including servers in data centers, edge data centers, or edge servers.
Where microservices are hosted as close as possible to the workflow or saga.
Learn more about HEC benefits and Features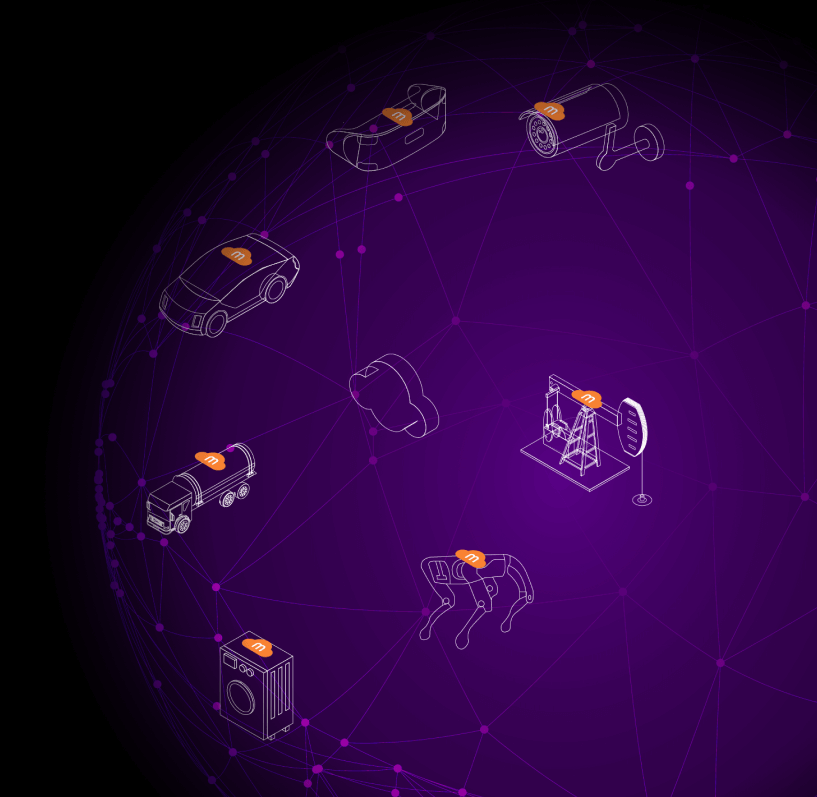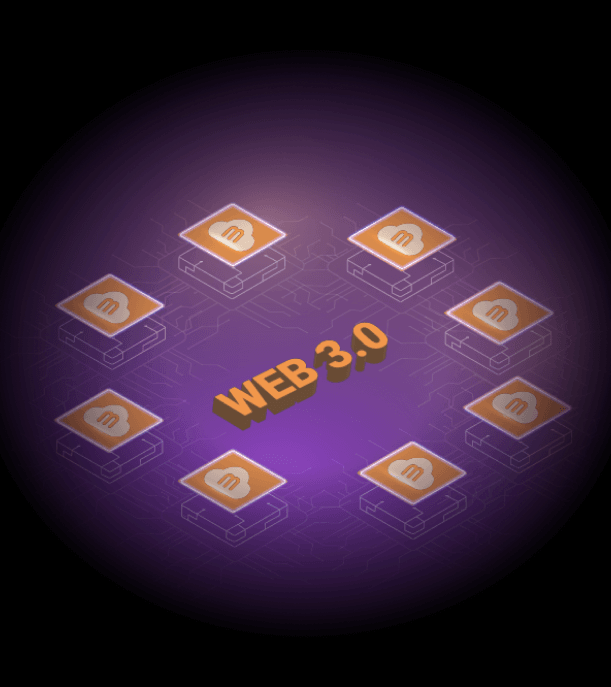 mimik

will enable a more sustainable future

The mimik model dramatically reduces the amount of data being sent from smart devices to the central cloud, decreasing our reliance on massive data centers— saving energy and other precious resources.
latest blogs
Michel Burger

In the rapidly evolving world of edge computing and artificial intelligence (AI), there are several crucial stages to consider. This

mimik

mimik, the pioneering hybrid edge-cloud (HEC) software company, is thrilled to announce the appointment of Simon Edelhaus as its Vice

Michel Burger

Many organizations are turning to Secure Access Service Edge (SASE) solutions to fortify their security posture.
What Our Partner & Clients Say About Us?