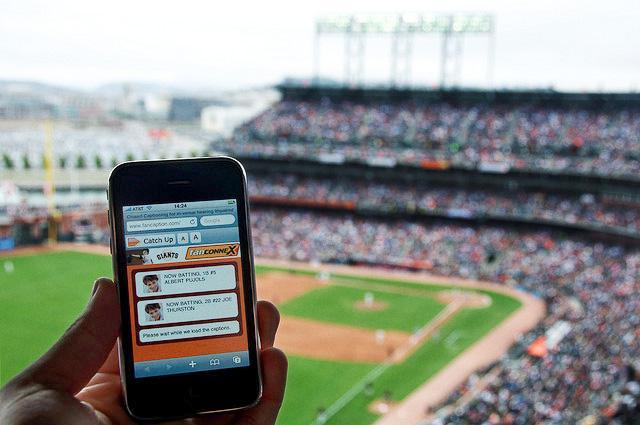 create new experiences at stadiums and events with little or no infrastructure investment
At the parking lot: share your parking site with friends and walk back together after the game.
Group messaging between fans and friends: everything within the local stadium wi-fi network. Share picture and videos. Participate on the best picture contest, etc.
Get streams live: from other users or the internal stadium cameras. Use your phone to make and share your own streams.
Get info from the stadium: food, stores, etc. Purchase as you watch.
Reduced latency and cost of central cloud.